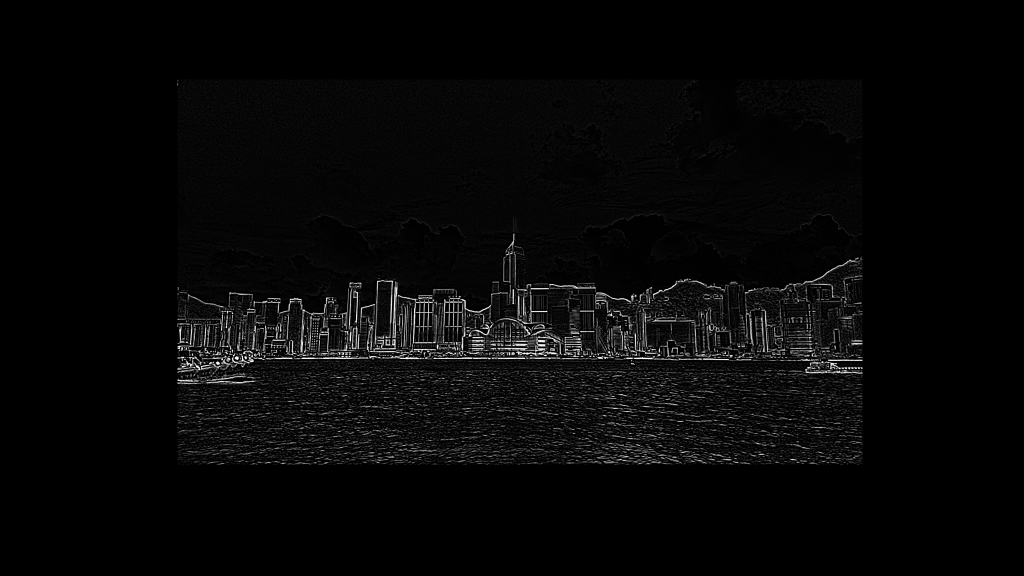 About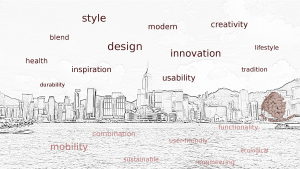 At JTLK Limited, we combine aesthetic design and functionality.
JTLK Limited is registered in the world city Hong Kong and we pair German engineering with the beauty of Asian designs.
A guiding principle for us is, to only offer products we are personally convinced of.
Only what we like to use and have ourselves will make it onto our shelf.
Therefore our quality testing and improvement process is a natural and continuous cycle, well integrated into our DNA.
Wearable electronic devices – or short: Wearables – that help to improve daily life and are easy to carry along, are our focus.

We make life more easy and more beautiful for our fellow urban nomads – one step at a time.
Welcome to our interpretation of
Lifestyle – live in style.